Product Details
Ball valve Stems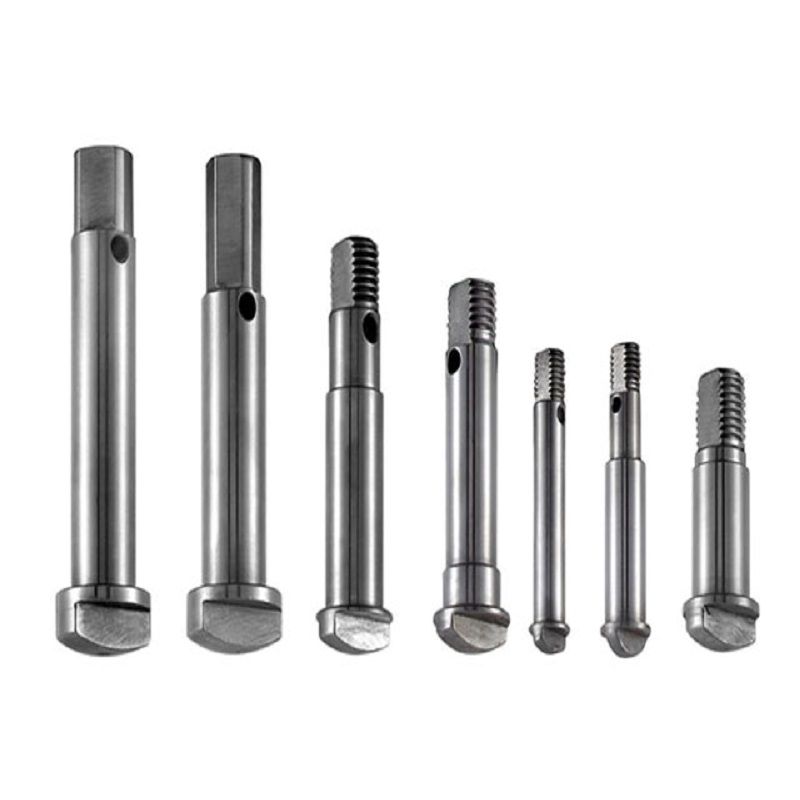 Ball valve stem is another product and service furnished to our customers. As our customers are allways in purchase of valve balls, stems, seats together, they prefer a complete solution for the whole package.
Zhenhong can furnish the ball valve stems from outer diameterφ10 toφ160, and the stems can be ordered separately from our valve balls.
Main Feature:
1. The thread of the ball valve stem adopts self-made extrusion, which has high thread strength and accurate precision.
2. The concentricity of the threaded part and the polished rod part overcomes the long-standing problems of easy distortion and easy damage to the thread rolling die in the domestic thread rolling process.
3. The polished rod part adopts patented technology to achieve mirror effect, easy to open and close, and good sealing.
4. The inverted position is formed by CNC technology at one time, with high accuracy and good inverted sealing performance.
5.The T-slot at the end part adopts forging forming process, which has high efficiency and low cost.
6. The entire production process of the valve stem has reached the international advanced level.
Main Advantage:
1.The valve opening and closing torque is small, opening is easy and labor-saving, and time-saving.
2. Smooth surface and good coaxiality. High sealing performance in use.
3. Tensile resistance, torsion resistance, high strength, enhance valve life.
Product Information
Product: Ball Valve Stems
Size Range: φ10 ~φ160
Rating: unlimited
Design: conventional, with anti-static, with blow-out proof
Technology: forged
Type: all kinds of;
Material:
Stainless Steel: A182 F304(L), F316(L), F6A; (most competitive)
Duplex Stainless Steel: A182 F51, F53, F55, F60;
Carbon Steel: A105(+ENP), A350 LF2(+ENP);
Other Steel: 17-4PH, Monel 400 & K500, Inconel 825 & 625, etc.
Coating: ENP, hard Chrome, Tungsten Carbide, Chrome Carbide, Stellite, Ni55/60, Inconel, etc.
Applied Products: all kinds of ball valves;
Applied Industries: steam, HVAC, waters, chemicals, oil & gas, etc.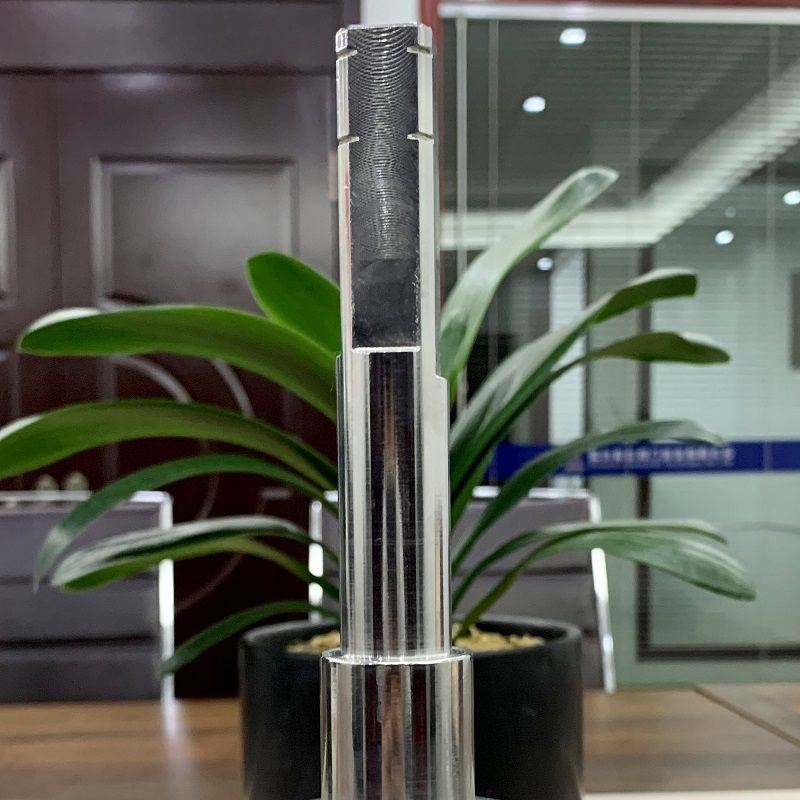 Send Inquiry