Product Details
Metal Seated Valve Spheres
The metal seated valve spheres are mainly assembled in metal seated ball valves, including the PMSS (primary metal and secondary soft seal) and metal to metal ball valves. It's an upgraded process of soft/ resilient seated valve spheres.
When the soft/ resilient seated valve spheres are completed, go through some kind of surface treatment, such as ENP, hard chrome, Ni55, Ni60, stellite, HVOF/ HVAF TCC, nitriding, etc., to achieve the specific function(s), such as hardness, roundness, roughness, etc. A very import point, is grinding, the balls must be match lapping with two metal seats, to relaize the zero leakage after assembled in ball valves. So this kind of spheres are always ordered with seats. Besides, the inserted soft seats (PTFE, R-PTFE, DEVLON, PEEK, Nylon, etc.) can also be furnished along with metal seats and balls against requirements, to save the time of our customers.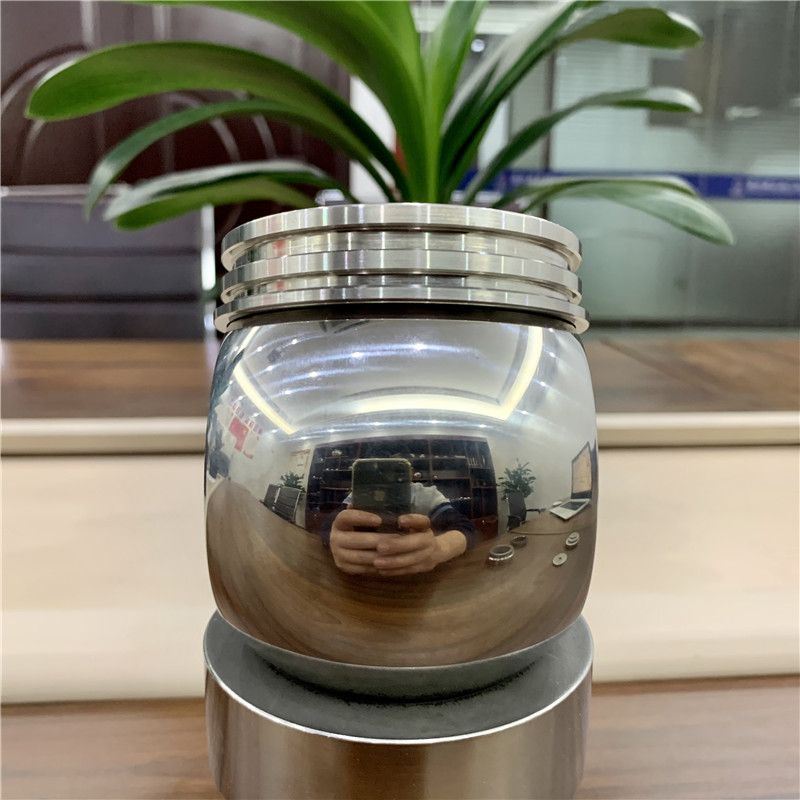 Product Information
Product: Customized Valve Ball
Size Range: DN50~DN1000
Rating: unlimited
Design: solid
Technology: forged & casted
Type: floating & trunnion, three way L & T port, V port, etc.;
Material:
Stainless Steel: A182 F304(L), F316(L), F6A, SS201; (most competitive)
Duplex Stainless Steel: A182 F51, F53, F55, F60;
Carbon Steel: A105(+ENP), A350 LF2(+ENP);
Other Steel: 17-4PH, Monel 400 & K500, Inconel 825 & 625, etc.
Coating: ENP, hard Chrome, Tungsten Carbide, Chrome Carbide, Stellite, Ni55/60, Inconel, etc.
Applied Products: V pattern ball valves;
Applied Industries: waters, steam, chemicals, oil & gas, etc.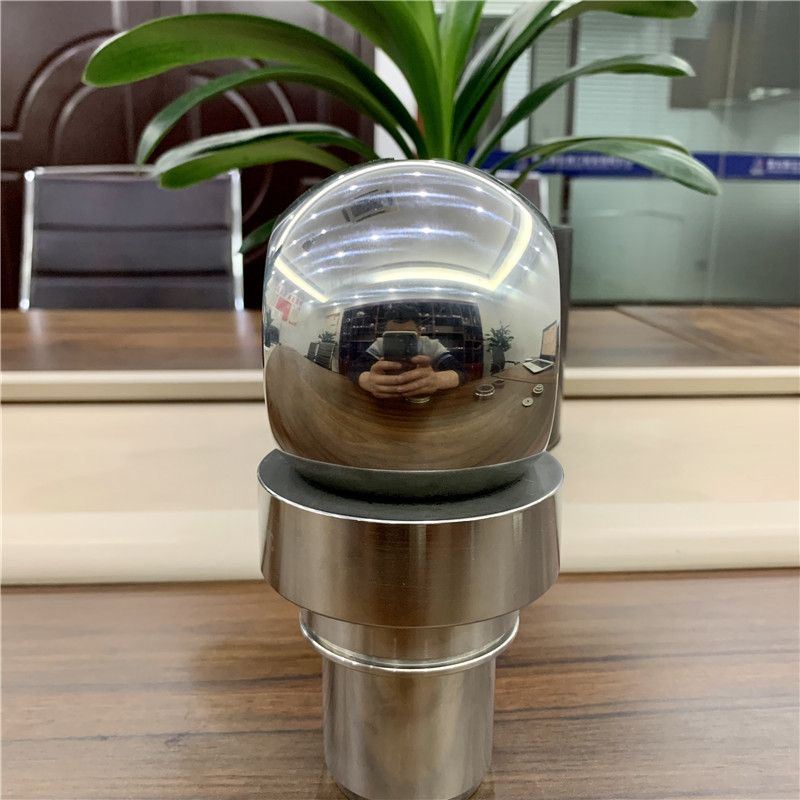 Send Inquiry