Specification 
Automatic prevention equipment pipeline safety gate valve series A GF GPE941/0H/Y-16/25/40C/P/R/I
A series adopts the form structure of the brake board, the motion trajectory is straight-line reciprocating, the opening control is similar to the traditional gate valve. When set to open, locking for emergency safe conditions, the system enters the automatic detection alert attendance State, at this time the valve board loses the freedom of movement, the system magnetic field for the equipment reserves sufficient potential energy to maintain a balanced and stable state, waiting for the conditional directive implementation, 1 seconds to automatically shut down the process. is the first choice of storage tank root control products, hazardous products pipeline safety in the first choice of duty. Installation Requirements: Vertical installation.
Standard Features
 1, according to GB and Q/T standard requirements for manufacturing, design unique, high degree of automation, maintain stable and safe, reliable, fast and close.
2, equipment-owned electrical compliance with the safety of this type, explosion-proof design belongs to the product. 
The valve is rigid, the channel is fluent, the flow resistance coefficient is small.
3, dense cover with stainless steel and cemented carbide, long service life. Structure type: Elastic Wedge type Single gate, rigid wedge type single brake board.
4, the use of flexible graphite filler, sealed reliable, flexible operation.
5, widely used in petrochemical, thermal power plant and Other oil, water vapor pipe on the road to connect or cut off the medium of the pipeline in the headstock device.
6, Drive mode: Compatible with all kinds of alarm signal instructions, automatic response quickly, and control accurately in place.
7, Communication signal Instruction category
(1) Fire alarm signal: (Gas alarm signal, fire detection signal, temperature signal, light signal, smoke signal).
(2) Distributed fiber Bragg grating leakage, fire alarm signal.
(3) pressure signal and flow signal.
(5) network computer and wireless remote control telemetry, GSM satellite communication signal.
| | | | | | |
| --- | --- | --- | --- | --- | --- |
| Yes | No | No | No | No | No |
| Gravitational potential energy | Mains | Hydraulic system | Accumulator | Gas source | Electromagnetic |
 Key words:gate valve
Material  of main parts
Valve body

Valve cover

Carbon steel
Ti-Cr-Ni steel
Ti-Cr-Ni-Mo steel
Cr-Mo steel

Valve disc

Valve seat

quality carbon steel+carbide alloy or stainless steel
stainless steel+carbide alloy or stainless steel

stainless steel+carbide alloy or stainless steel

alloy steel+carbide alloy
Stem
chrome stainless steel

Ti-Cr-Ni stainless steel

Ti-Cr-Ni stainless steel

Al-Cr-Mo steel   318(anti-S series)
Packing
graphite asbestos packing
baptist PTFE
asbestos packing
flexible graphite filled PTFE (anti-S series)
Stem nut
aluminum bronze

aluminum bronze

aluminum bronze

aluminum bronze

Handwheel
malleable iron,ductile iron

malleable iron,ductile iron

malleable iron,ductile iron

malleable iron,ductile iron
Main dimensions of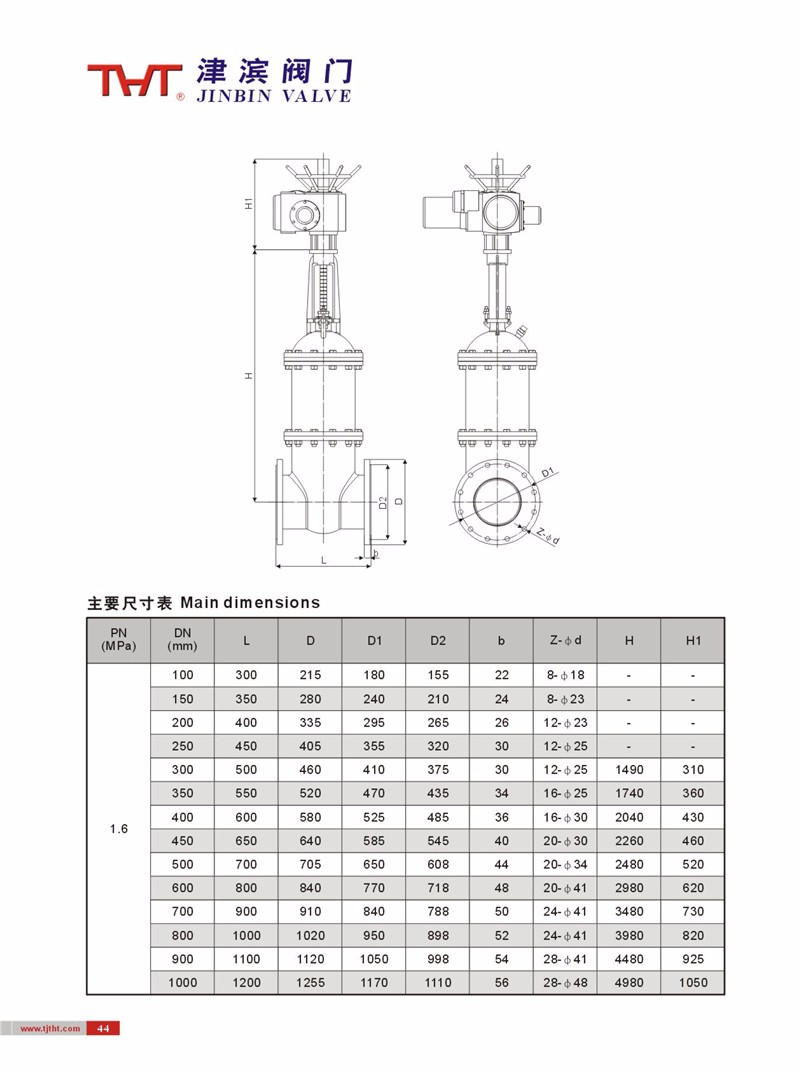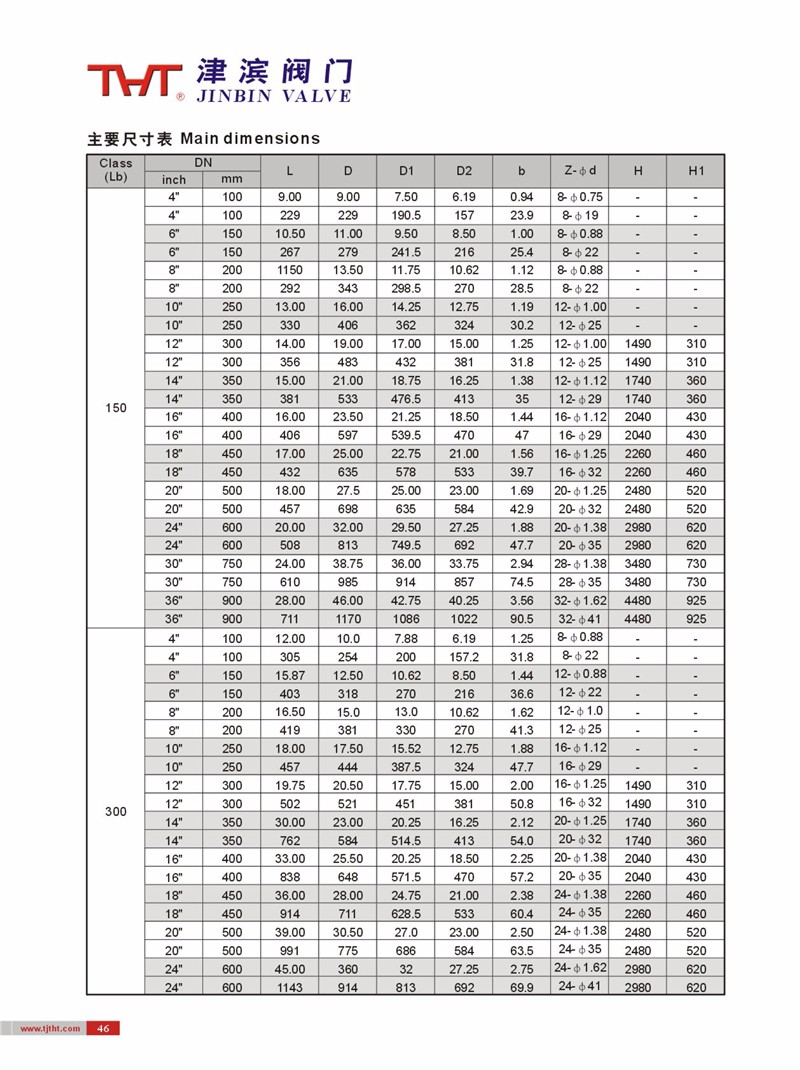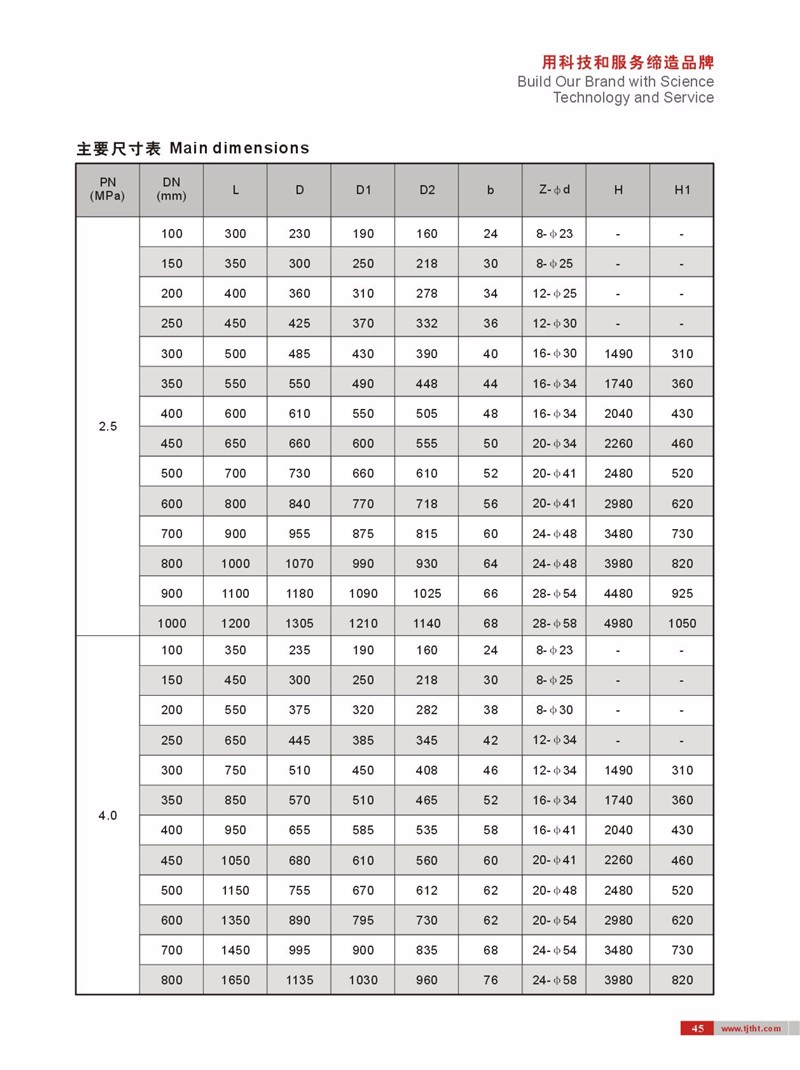 Application
 Widely used in oil.steam pipe in petrochemical,thermal power plant ect as a open/close device.It is the first choice for tank bottom valve and hazardous chemicals pipeline sub-regionsafety duty.Installation reqiurments:vertical(valve) installation.
Product photo