Specifications for  Petroleum Functional Safety instrumented system A series with gate structure 
A series uses the gate structure , the trajectory is a straight back and forth line , opening control is similar to traditional gate valves. When set to normally open, lock haven for emergency conditions, the system begins to detect the state of detection guard duty automatically ,this time the valve plate losing the free movement, the system field equipment reserves for potential large enough to maintain equilibrium steady state, waiting after the implementation of conditional instructions, a second automatic shutdown process.it is the first choice for root can control and hazardous chemicals pipeline safety duty . Installation requirements: vertical installation.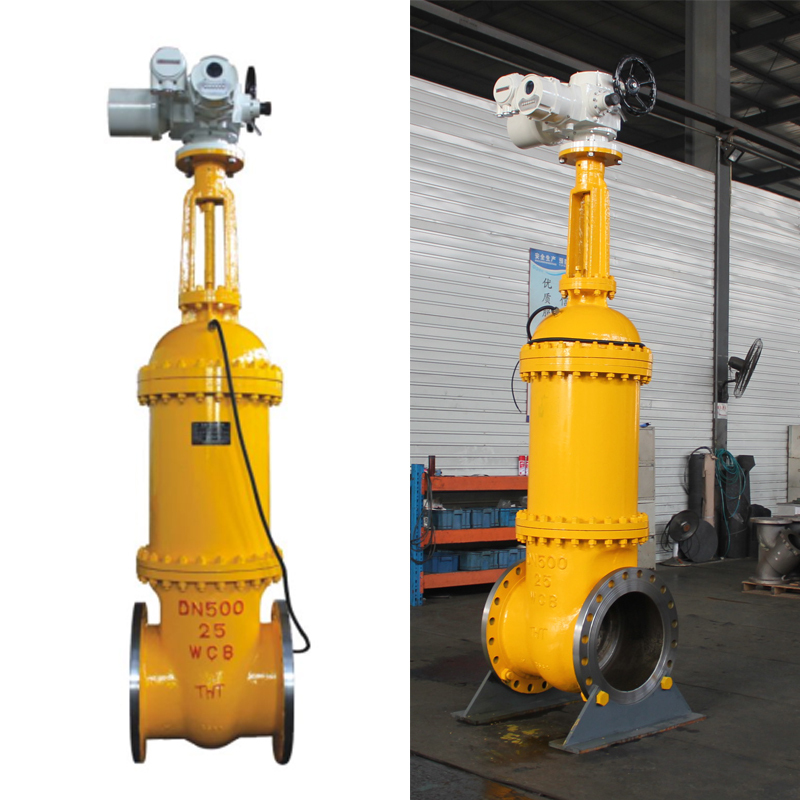 1, according to GB, API, Q12TG4359-2015 standards. 
2, electrical equipment is intrinsically safe, explosion-proof designs are proof products. Valve rigid, channel flow, flow resistance coefficient.
3, the sealing surface of stainless steel and carbide alloy, long service life. Structure type: elastic wedge single gate, rigid wedge single slide.
4,using flexible graphite, sealing, reliable, light and flexible operation. 
5, widely used in oil products from petrochemical, thermal power plant, steam pipeline to connect or disconnect the line for the opening and closing device media 
6,Drive: compatible with alarm signal receiving various instruction, automatic quick response and accurate regulation.
7, the communication signal instruction category   
  (1) fire alarm signal :( fuel gas alarm, fire detection and temperature signals, optical signals, smoke signals).
  (2) Distributed fiber grating leak, fire alarm signal.
  (3) the pressure signal, flow rate signal. 
  (4) vibration signal. 
  (5) network computers and wireless remote telemetry, GSM satellite communication signals. 
8, emergency power equipment -------- gravity Not dependent on energy like electricity, hydraulic, gas supply, and accumulators.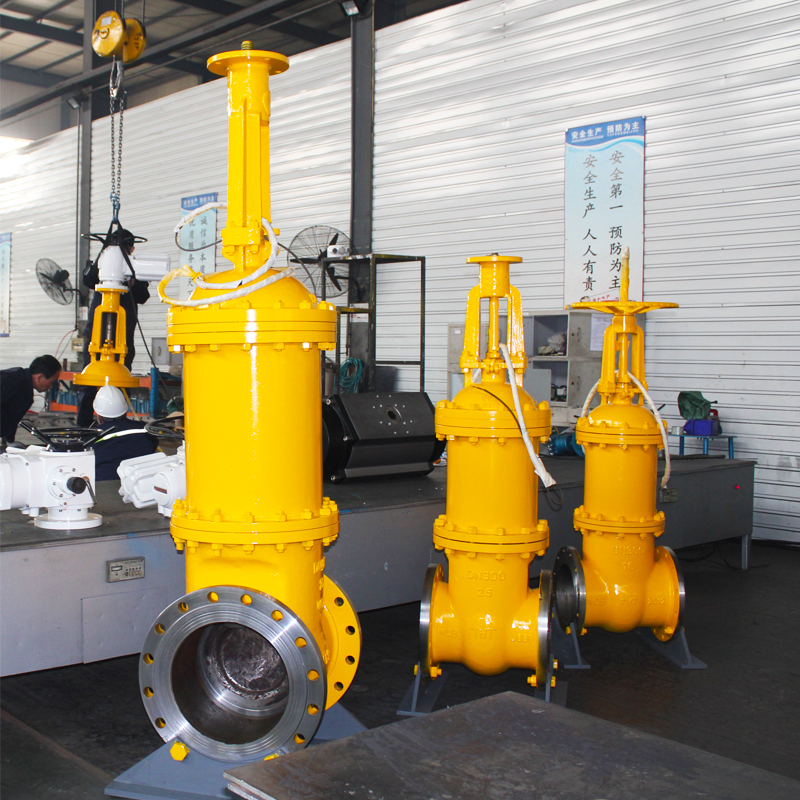 Application range
| | | |
| --- | --- | --- |
| Shell Materials | Suitable Medium | Suitable Temperature(℃) |
| Carbon steel | Water,steam,oil | ≤425 |
| Ti-Cr-Ni-steel | Nitric acid | ≤200 |
| Ti-Cr-Ni-Mo steel | Acetic acid | ≤200 |
| Cr-Mo steel | Water,steam,oil | ≤500 |