all Flavors Flum Float 3000 Puffs
Looking for a stylish and delicious vape bar? Look no further. The All Flavors Flum Float 3000 Puffs Bar packs 3000 puffs of great flavors in a sleek compact design. Choose from their signature flavors including Aloe Grape, Strawberry Ice Cream, Pina Polo, and more! And with the disposable design, no oil refill, no build, no adjustment, zero maintenance required! Vaping on a satisfying flavor has never been this easy!

The stylish and comfortable design of the Flum Float, paired with great tasting and smooth flavors, has made it one of the most popular disposable vapes in the current vape market. Each Flum Float contains 8ml of liquid and contains 5% nic.

On the Office Sit, you can get all flavors Wholesale Flum Float 3000 Puffs Kit and get More big discount!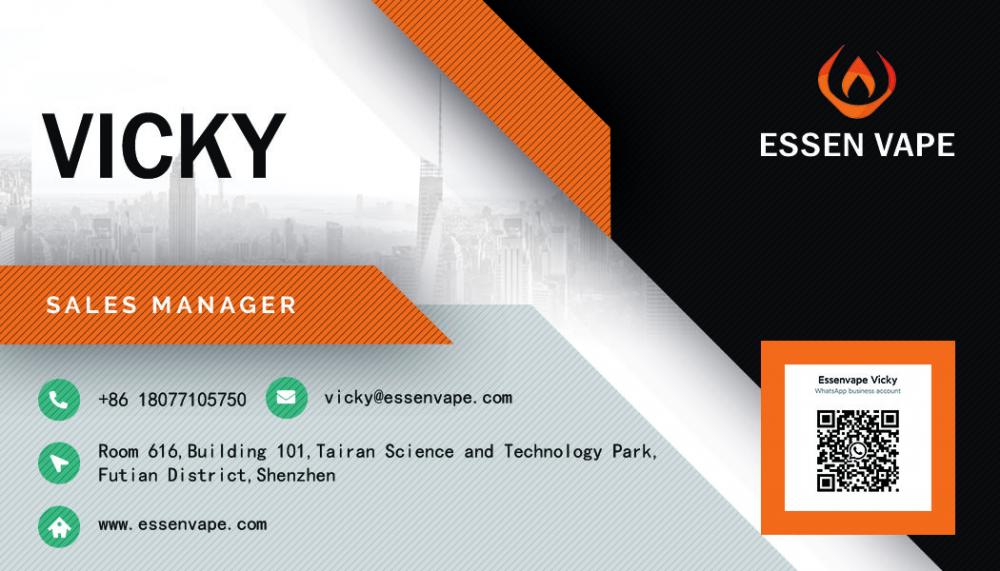 8mL per e-cigarette
5% salt by weight
Approximately 3000 puffs per device
Made with nicosalt
Pre-filled
Pre-charged
OEM Available
Package Contents:
1 X Flum Float Disposable E-Cigarette
Main Products:

Disposable Vape Pen/E Cigarette/Box Mod KIT/Disposable Vape Pen/E Cigarette/Disposable Vape Puff Bar/Elux legend 3500 puffs/Fume Infinity 3500 Puff/ Elf Bar 1500 Puffs/Bang XXL Switch Duo 2500 puffs/Bang Xxl Switch 2000 Puffs/Bang 5000 Puffs/Puff XXL 1600 Puffs/Bang xxl/Elf box/Fluum Bar 6000 puffs/TUG BOAT EVO ect/Aivono Stick 2500 Puffs/Aivono AIM BINGO/Aivono AIM Plus 800 Puffs/ Flum Float ect.