Product Details
Hollow Stainless Steel Valve Spheres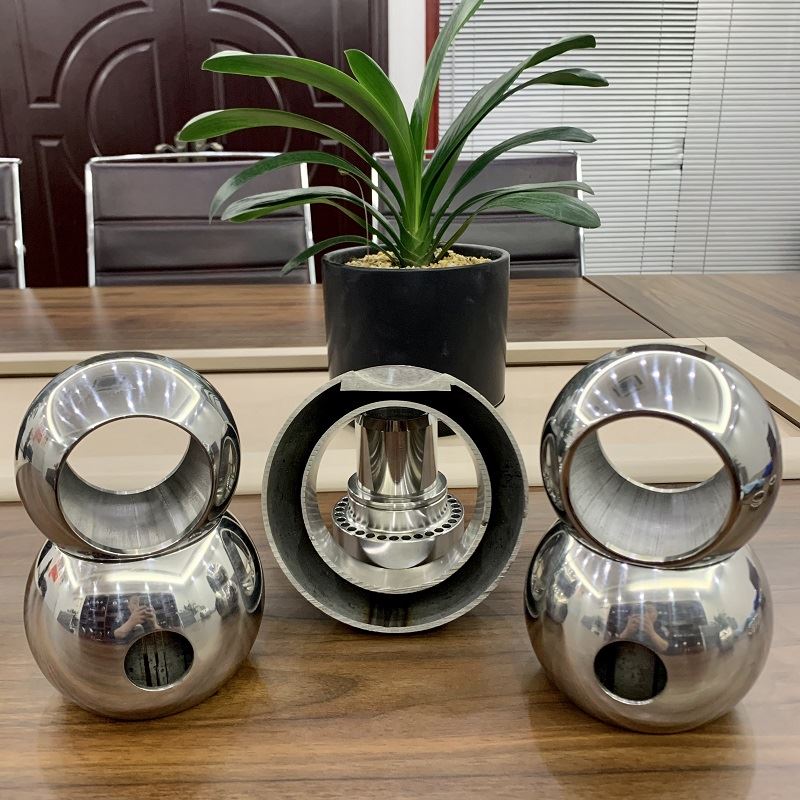 The hollow valve ball is another one of the  most competitive products of Zhenhong, also patented products. It includes two kinds  hollow balls, one is the sheer hollow ball, the Other one is welded hollow ball.  We have an independent production line, from raw material (steel plates or  seamless tube) cutting, bending, reeling, preforming, combination, welding to finished  products machined out, plus the pneumatic pressure test make sure each ball is  in perfect condition. The hollow balls are widely assembled in low pressure ball  valves no more than PN25. Patented design technologies make us became China  largest, top & best hollow valve ball supplier in China, yearly 3,000,000pcs  on average exported to North & East Europe, Russia, etc.
The valve ball is a universal opening and  closing seal in the Ball valve. It is characterized by simple assembly, easy  operation and maintenance. The ball only needs to be rotated 90 degrees to  operate and a small torque can make the ball valve close tightly. Recently, it  has been developed into a design It is used for throttling and controlling  flow. It can be equipped with valve seat materials such as PTFE, PPL, and  wear-resistant carbon fiber. It is widely used to cut or circulate the pipeline  medium of food, medicine, petroleum, chemical industry, natural gas, steel,  environmental protection, papermaking, etc.
Zhenhong Competitiveness
     Workshop: independent, 3000㎡
     Working Staff: 60
     Capacity: 10,000pcs/day
     Forging plant: N.A
     Manufacturing: full CNC automatic
     Quality Control: 100% test & inspection
     Honor: China largest, top & best, most  competitive
Product Information
     Product: Hollow Stainless Steel Valve Ball
     Size Range: DN40~DN1000
     Rating: ≤PN25
     Design: hollow
     Technology: preforming, welded
     Type: floating, trunnion, V opening;
     Material:
     Stainless Steel: SS304(L) SS316(L), SS410;  (most competitive)
     Duplex Stainless Steel: UNS S31803, S32750,  S32760;
     Carbon Steel: N.A;
     other Steel: N.A;
     Coating: N.A
     Applied Products: flanged ball valves, fully  welded ball valves, etc.;
     Applied Industries: HVAC, refrigeration, plumbing,  waters, steam, gas, chemicals, etc.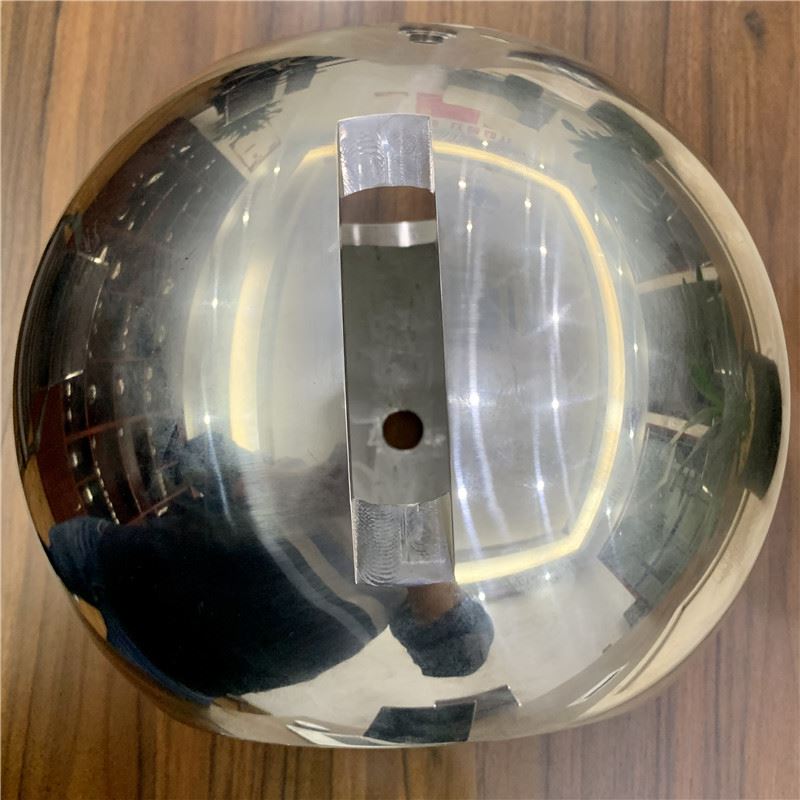 Send Inquiry