Hardware PS plastic blister thermoform trays
1.Thermoforming blister tray packaging and Other therformed blister tray offer high durability over carton box or corrugated paper ,blister insert tray are esay to manufacturer and are cost-effective,making this type of packaging highly popular and budget friendly.Thermoforming blister tray packaging and other blister tray is much faster than injection molding with a much lower tooling cost as well.
We offer all kinds of blister insert tray ,our main is custom blister insert tray to meet the needs of different customer requirements.
We also have stock blister tray ,more details ,feel free contact us .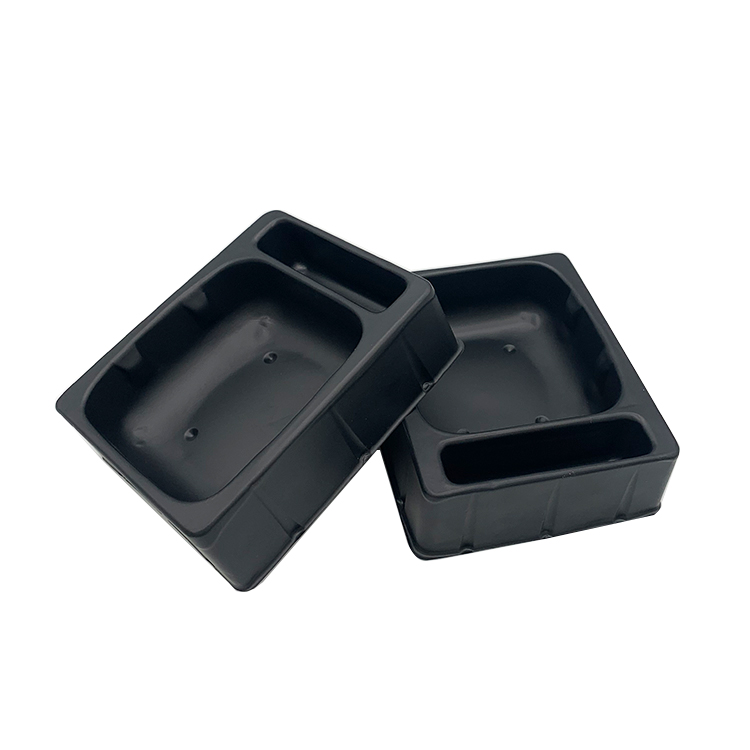 Description of plastic blister tray
Dimensions of blister tray:customized
Color:White/black /clear
Sample :Freely
Sample time :3-5 working days
Features:Durable/ stackable
Mass production time :It takes about 7-10 days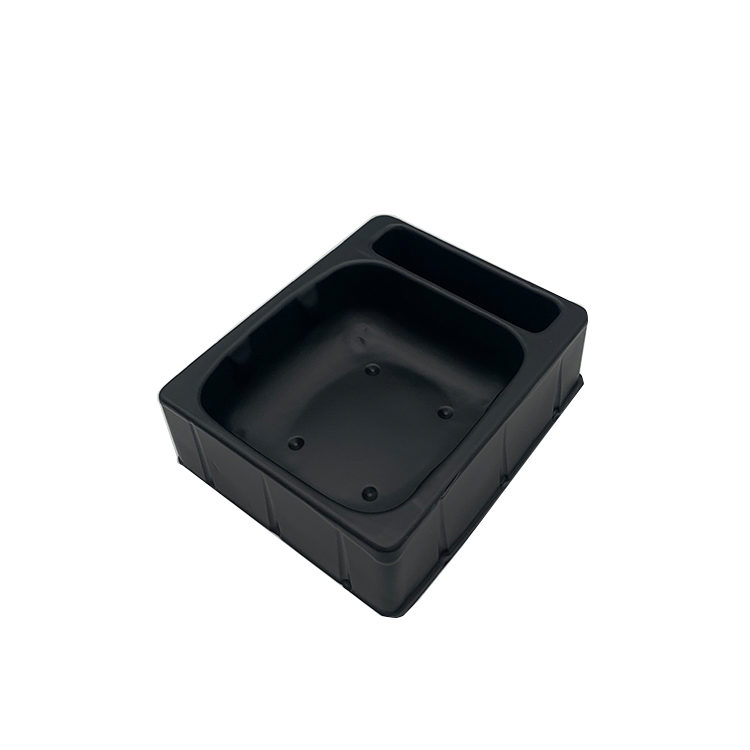 About this item:
Use this blister tray keep your hardware/electronic/cosmetic etc. neatly inside

Made of durable high quality material ,safe and eco-friendly

Smooth edge of the blister tray ,high precision of each cavity
When designing blister insert tray to meet the specific needs of clients,these insert tray packaging can be seamlessly intergrated into the factory's packaging automation equipment.
Plastic blister tray have great design flexibility and can be customized according to customer's requirements.It can make the cavity according to the products.This kind of blister tray usually only needs to make mold once,and the next time the blister tray can be directly produced when needed.
2. Multi type blister tray for your reference: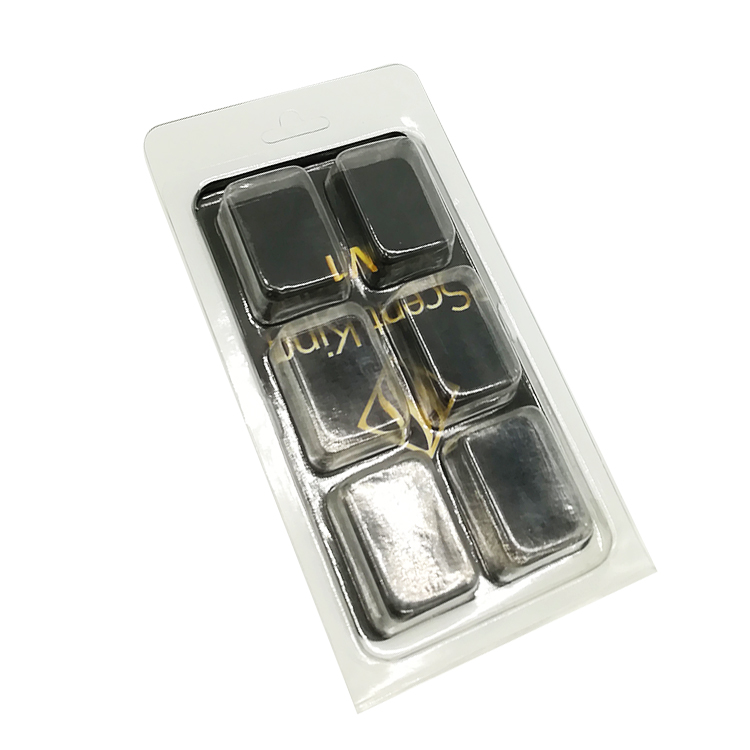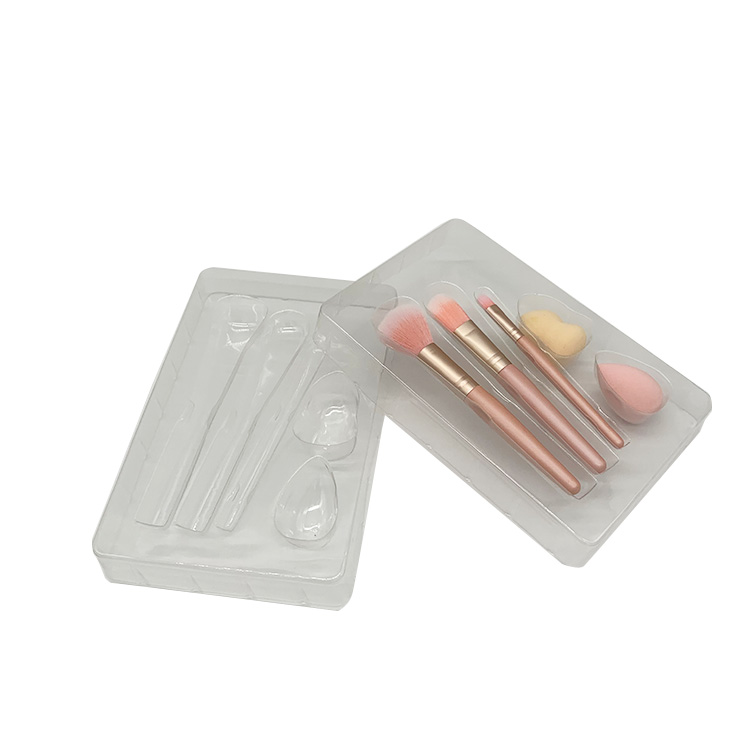 We meet different customer's needs and incorporate them into the design of each blister package. Our packaging design team can develop a fully customized blister packaging that meets your exact specifications.We make a variety of shape plastic clamshell packaging and trays which will show your product in the best way!

3:Different types of blister packaging :
1)Plastic clamshell packaging :Blister clamshell packaging can be divided into double blister packaging and tri-fold clamshell .
Blister packaging is a unique packaging product. The appearance of the product is protruding and has a three-dimensional effect, and what is produced is the contour of the packaged article.
Blister packaging is mainly used in toys, stationery, electronics and other products. The main advantage of using blister clamshell packaging is to reflect the uniqueness of the product.

2)Blister tray:Blister insert tray are packaging products with flat grooves.
Plastic blister tray generally belong to outer packaging. The effect of insert tray packaging is to protect and transport the loaded items. Moreover, this type of packaging can also be stacked and used, mainly for electronic components, food, fruits and other items.